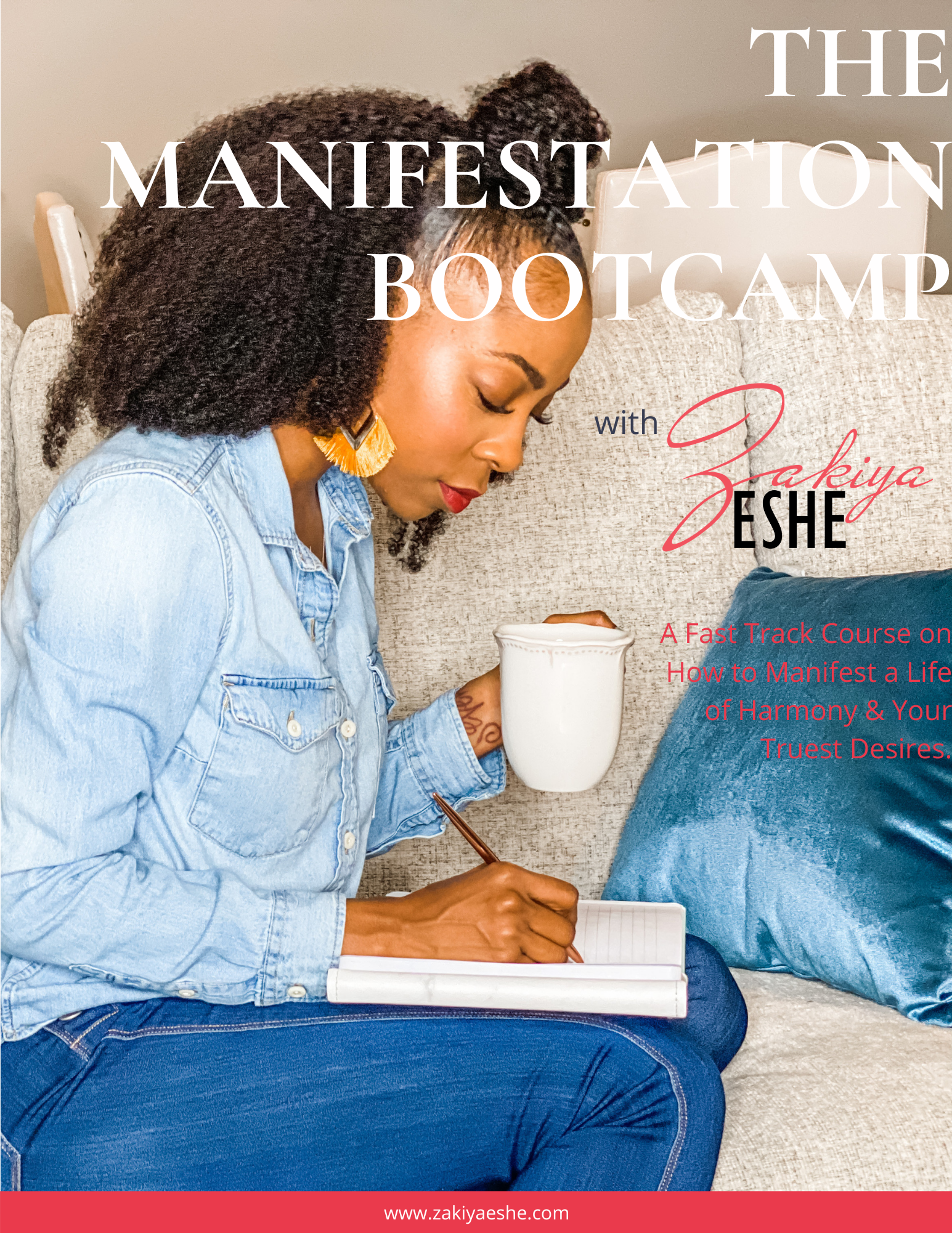 COURSE STARTS JUNE 18, 2021


Join me for this 6 week intensive where we will work together to manifest: 
Self-Love/Confidence
Money/Material Gain
Health/Emotional Healing
Love/Romance
Happiness/Deep Spirituality
Vision/Purpose
Plus More!!!


I am Zakiya Eshe' Life Coach, Hypnotist, and Master Manifestress. In the past five years I have attracted self-love, confidence, and money with my 6-figure and growing beauty business.
I even manifested owning my own home. In the last 3 years I have been able to hone in on what my vision for my life is and because of that I have started living in my purpose. The cherry on top is that none of my happiness has come from these material things but the fact that I learned how to manifest my happiness, spiritual growth and my personal evolution. I am constantly evolving, and I have found joy in life's unfolding as I co-create this experience.
Bonus FREE reading material to enhance your journey!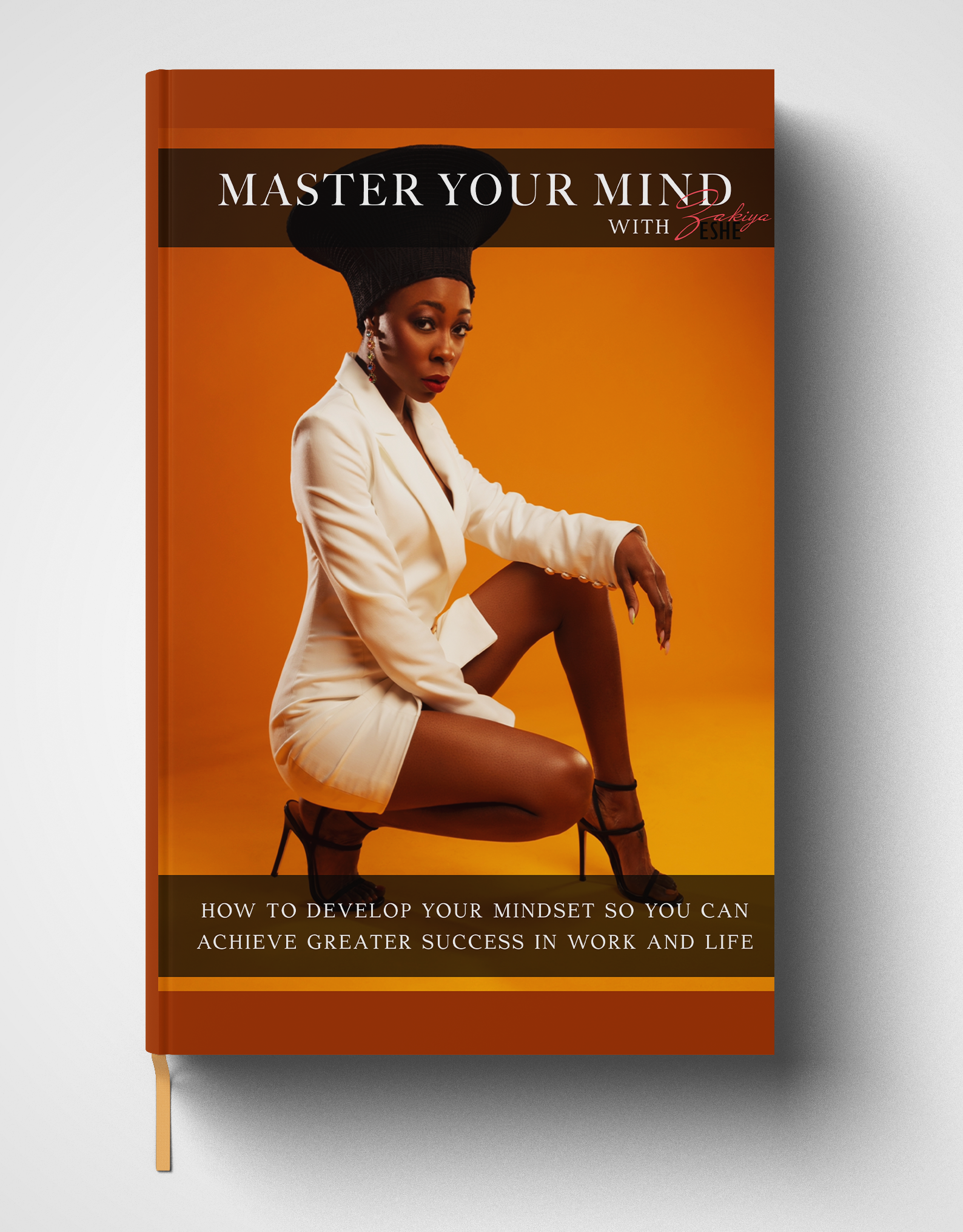 Master Your Mindset Ebook
Do you feel like there are blockages keeping you from manifesting?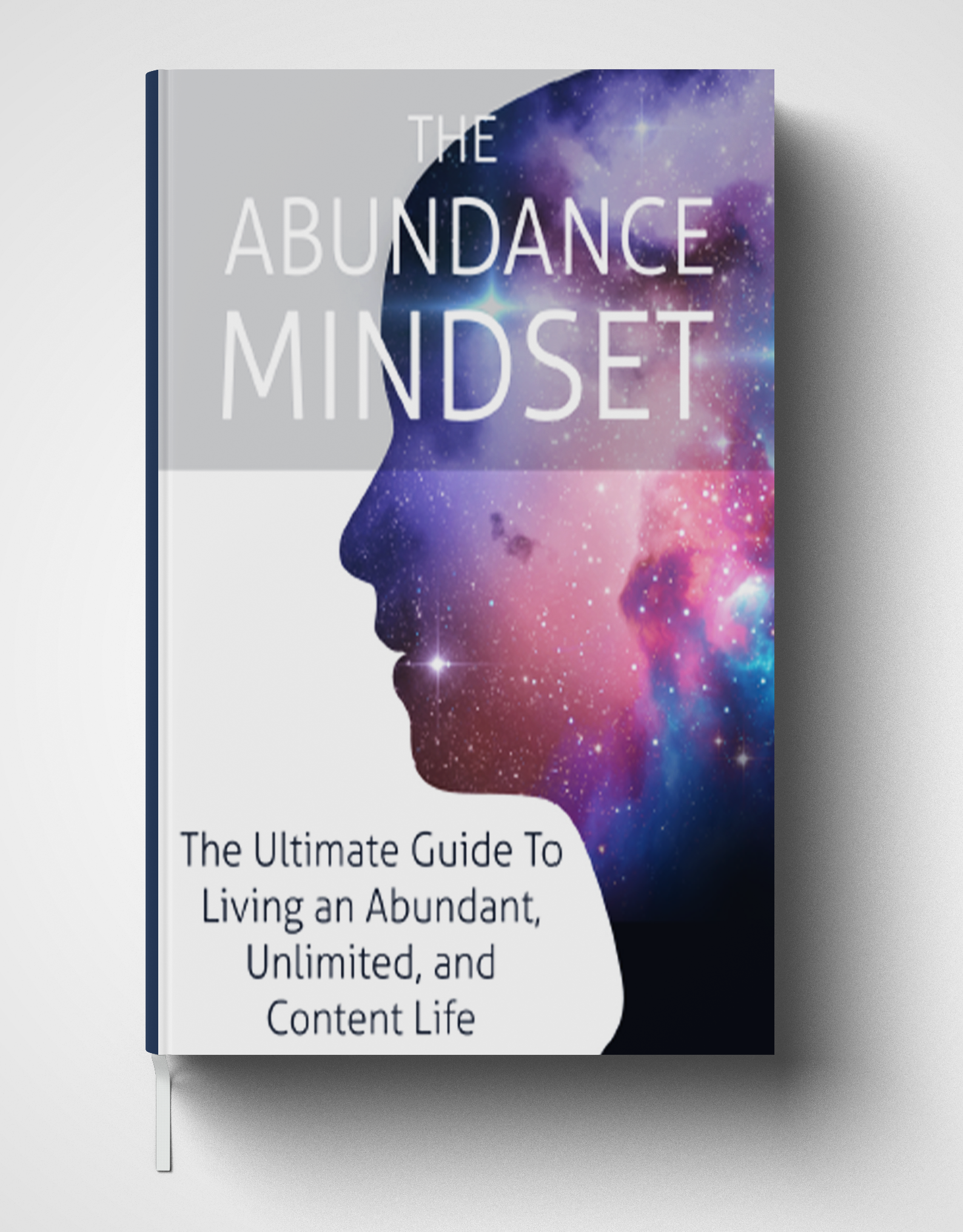 The Abundance Mindset Ebook
Have you ever felt like you can attract anything but don't know how?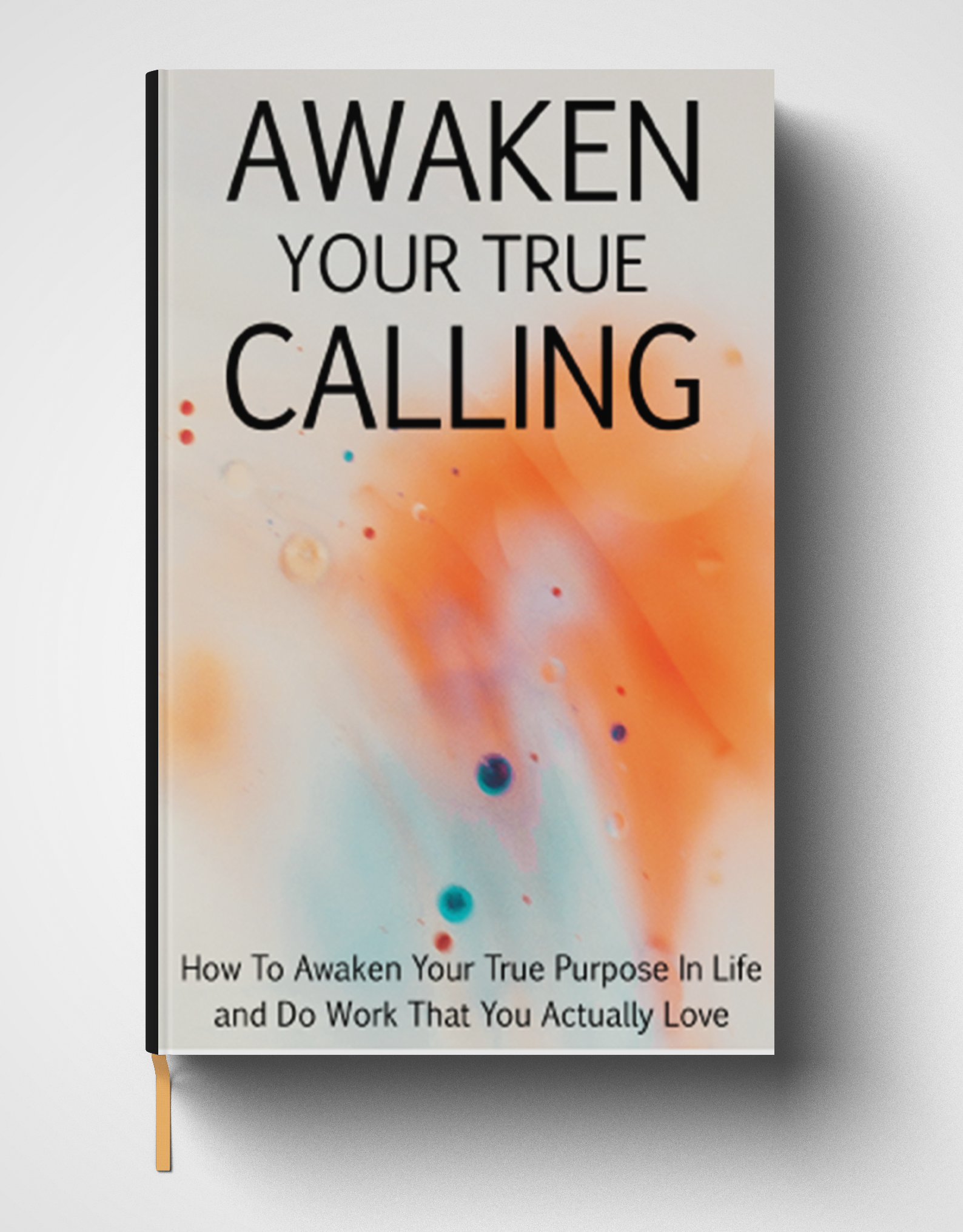 Awaken Your True Calling Ebook
Do you have personal or generational traumas you would like to heal?


Does this sound familiar?
You know that in order to truly manifest your desires you need to fully believe in yourself.
But you feel like you are, yet you aren't attracting things as smoothly and quickly as you would like.
Of course you're SO grateful for what you have, but you know you're meant to attract bigger, and you know manifesting with great intention can get you there.
But all the manifestation information out there is filled with loud, irritating, woo-woo tasks, and it has totally put you off of this whole manifesting thing. 
And you just want someone *normal* to tell you what you need to do. 
And you don't want spend thousands in the process.
I HEAR YOU.
**sPAYMENT PLANS AVAILABLE**


Bootcamp will include:
Step by Step Guide on How To Manifest
Comprehensive Teaching
Weekly Live Group Sessions
Two 1-on-1 coaching calls
Weekly Manifesting Exercises
Weekly Meditations & Hypnosis
Manifestation Box (Includes: sage, crystals, moon charged manifesting candle, affirmation cards, mala beads, and writing journal.
BONUS Meal Plan Provided by Celebrity Chef, Chef Ahki
BONUS EBOOKS: "Awaken Your True Calling". "Master Your Mind", and "The Abundance Mindset"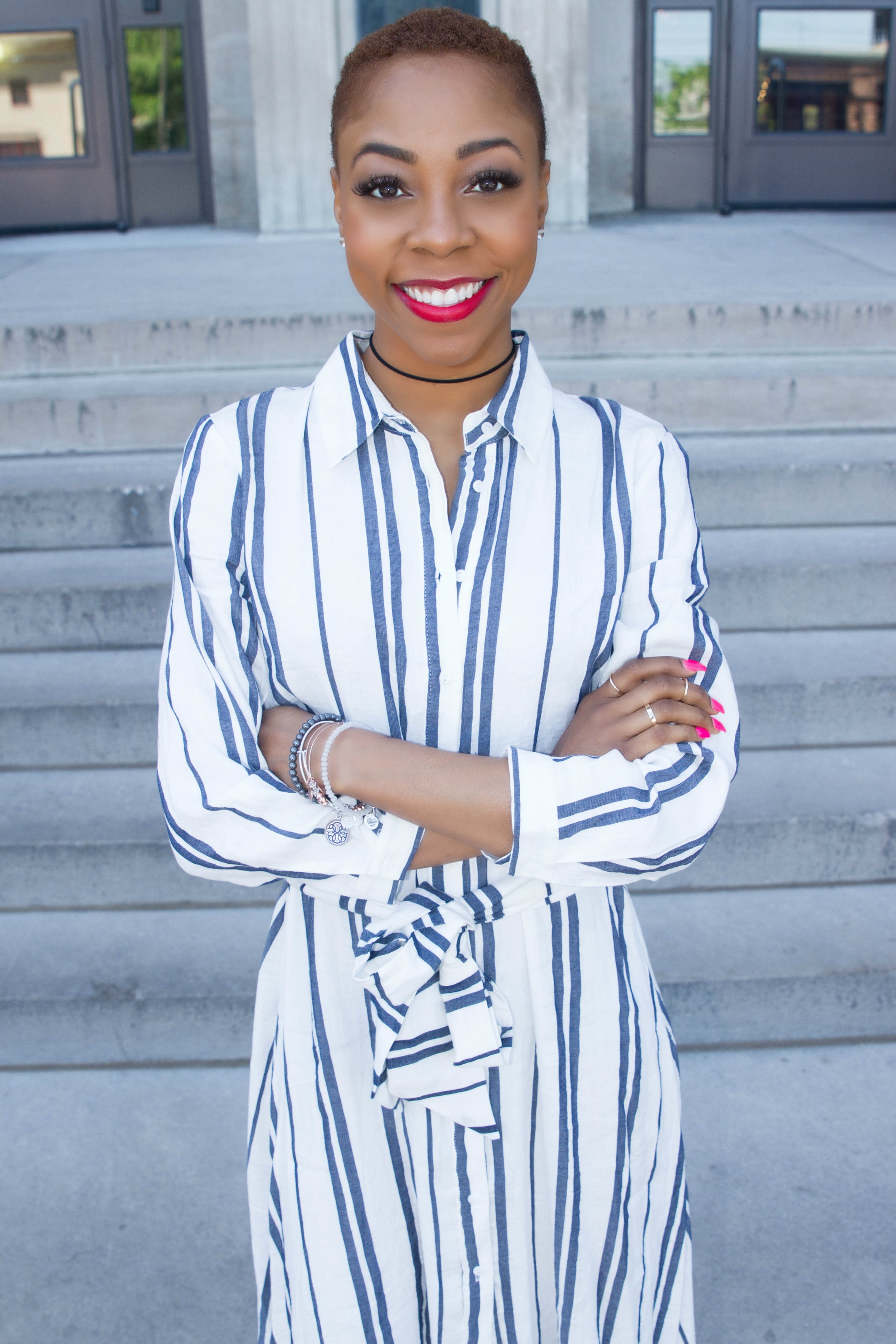 How would it feel...
To confidently create a life you desire using simple tools, all while healing mentally, physically and spiritually. Transform your life and never be a victim to your past circumstances again!
Most don't understand that manifesting is a technique with different moving parts. I want to teach you all of those parts without fluff.
IMAGINE ALWAYS CONSCIOUSLY CREATING YOUR REALITY BECAUSE NOW IT IS SECOND NATURE TO YOU.
- PRACTICAL TOOLS THAT FEEL AUTHENTIC SO THAT YOU CAN ATTRACT ANY AND EVERYTHING YOU DESIRE.
There is a way…
to grow past pain, traumas and hurt, and shift.
There is a way…
to attract loving relationships in friends and family.
There is a way…
to know your purpose and live confidently and unapologetically in it.
After consciously healing through my own traumas, and becoming aware constantly of what I needed to pay attention to within myself, I realized the more I healed the more I manifested.
I've seen a lot of people buy (and not implement) programs that promise manifestation. However these programs rarely connect back to spirituality, which is manifesting at its core.
So, I developed a 6-week program to help them understand manifesting and implement it with ease..
And I want to give you access to the exact tools
 - PLUS weekly meeting with me to hold you accountable,
so that you can create your own how you see fit!